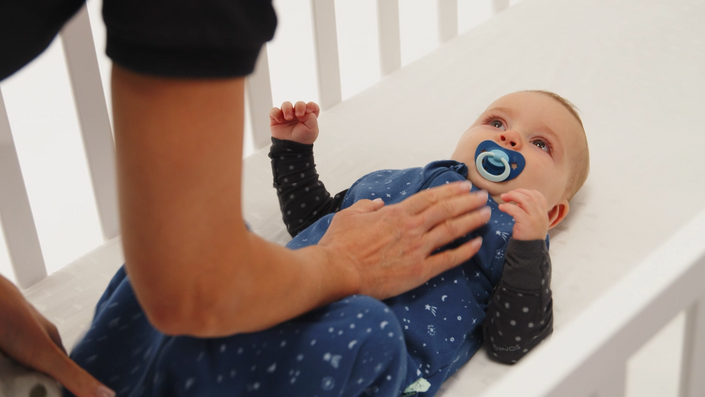 Safe Sleep Training for Early Childhood Educators (Advanced Course)
Best practice, evidence-based recommendations for safe sleep and settling
Important Notice: Red Nose is currently phasing out this course because we have moved our e-learning courses to a new Learning Management System (LMS). This course is still open to allow customers who have coupons codes to access the course for enrolment. However, if you are making a NEW enrolment please head to our new shop for our updated and refreshed courses that have improved interactive learning. https://www.shoprednose.com.au/collections/elearni...
Red Nose's Safe Sleep Training for Early Childhood Educators (Advanced Course) is based on the latest scientific evidence and developed by our experts to help keep the babies in your care safe.

Designed for nursery staff and centre directors, this course gives educators an in-depth understanding of the six safe sleeping recommendations, safe settling, safe sleep environments, National Quality Framework, monitoring and supervision, individual risk assessments and what to do in an emergency.

Registrants will have access to this course for 3 months from date of enrolment and will be issued with a Certificate in Safe Sleep training for ELC (Advanced).
The cost of the course is $175 (including GST) per enrolment and we offer discounted fees for bulk enrolments. Please contact [email protected] to learn how to receive your discount coupon.
(Some credit card payments made through our online portal may incur a small international transaction fee as our learning platform is based in the USA.)

Please note: Copyright of materials present on the Red Nose website(s) resides with the Red Nose organisation. Apart from fair dealing for the purposes of private study, research, criticism or review, as permitted under copyright legislation, no part may be reproduced or reused for any commercial purposes whatsoever.
Your Instructor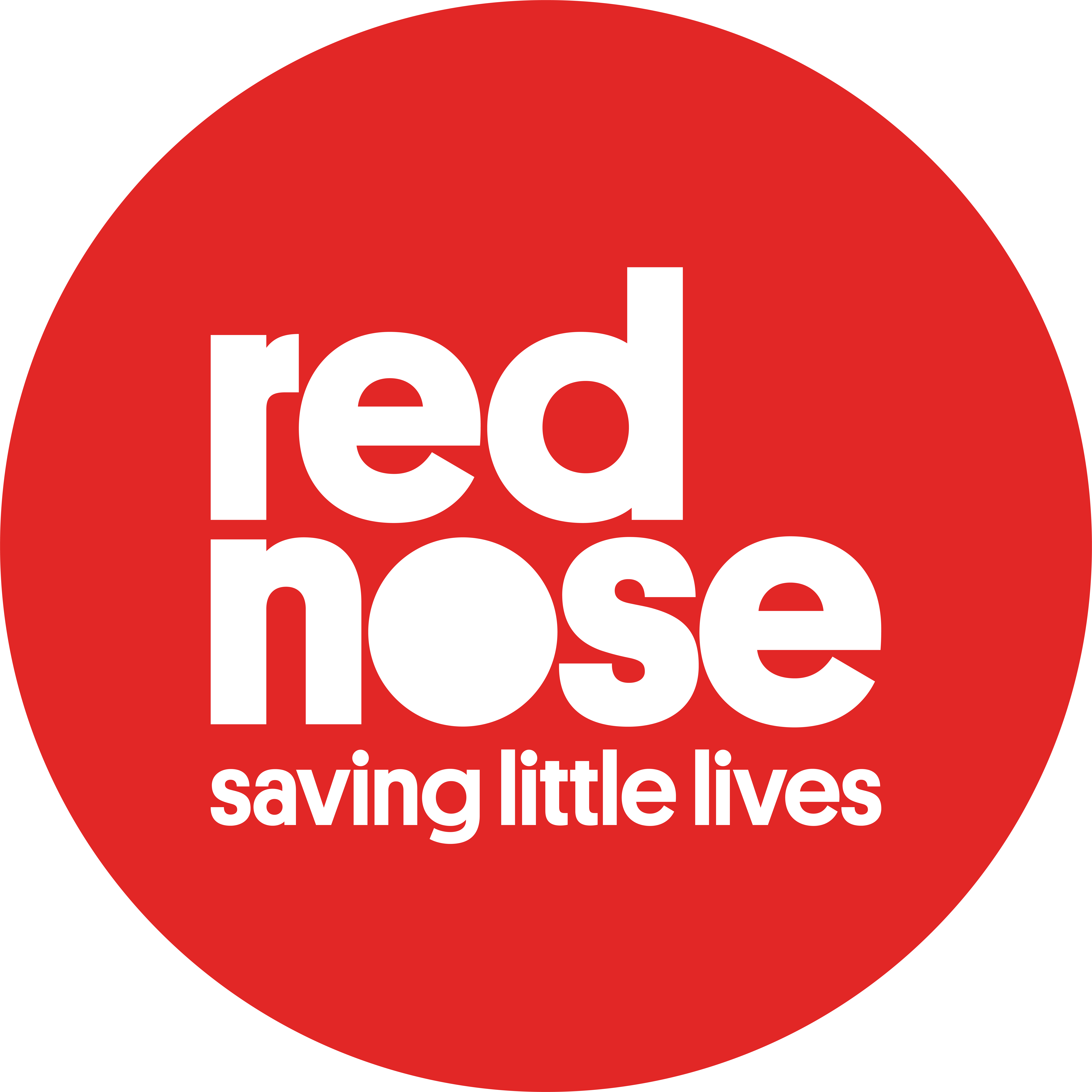 Red Nose is Australia's leading authority in evidence-based safe sleeping practices for infants and children.

With more than 40 years' of expert experience, Red Nose has reduced SIDS in Australia by 85 per cent through education, research and public health campaigns.
Our Safe Sleeping Education Training programs are based on the latest scientific evidence and have been developed by our midwives to help keep the babies in your care safe.
With Red Nose Safe Sleeping Education you will empower your staff, reduce your risk – and help protect little lives.
Become safe sleep champions and get up to date with Red Nose's safe sleep recommendations today.

Red Nose is recognised by the Australian Children's Education and Care Quality Authority (ACECQA) as a national authority on safe sleeping practices for infants and children; and course content is designed to help meet regulations required under the National Quality Framework.
Frequently Asked Questions
What if I have any questions?
We would love to hear from you! Reach out to us at
[email protected]
You can also be kept up-to-date with safe sleeping education and recommendations at rednose.org.au